Coral Princess Hotel & Resort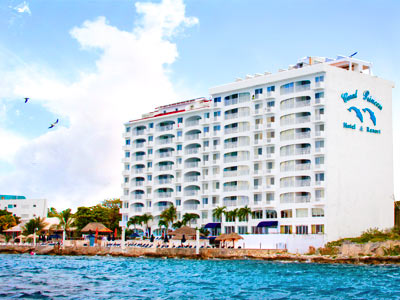 The nature painted landscapes unique to you every day with wonderful colors, feel the real magic of life. We are well known for our polite and friendly staff who will do their best to make you feel that we sincerely care about the best assist you with the best service.
Rooms Coral Princess Hotel & Resort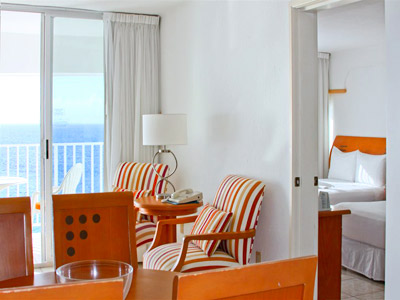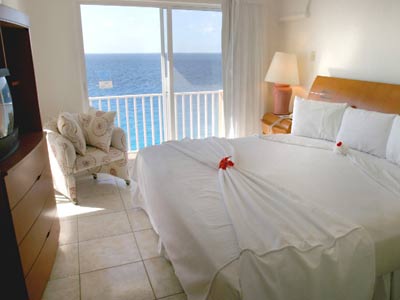 Spacious and light filled with incredible views of the sea or the jungle immersed in nature. The hotel offers a smoke free environment to promote health snuff. The rooms are equipped with:
King size or two double beds.
Wi-fi.
Cable TV.
Telephone with long distance calls.
Safe.
Coffee.
Closet and balcony.
There are five different styles, such as top overlooking the jungle, deluxe oceanfront coral Villa, Princess Villa, Villa Nohoch, in the case of the last three being suites also include fully equipped kitchenette, living room and terrace.

Facilities Coral Princess Hotel & Resort
Bilingual staff.
Wi-fi in all areas.
Snorkeling and diving into the Hotel.
Two swimming pools with children's wading pool.
Restaurant.
Pool bar.
Gym.
Spa.
Wedding Organization and Meetings.
Business Center for meetings.
Wheelchair accessibility.
Room service.
Discounts on the golf course Cozumel Country Club.
Medical Assistance 24/7 (on request).
Laundry.
Coral Spa massages and facials outdoors or in private.
Store snacks and souvenirs.
Location Coral Princess Hotel & Resort
Coral Princess Hotel & Resort is located in the northern part of the island of Cozumel, 5 minutes from the airport by car, only 15 minutes from the town of San Miguel and 5 minutes from the Puerto de Abrigo Marina walking.
Photo GalleryCoral Princess Hotel & Resort