San Miguel Cozumel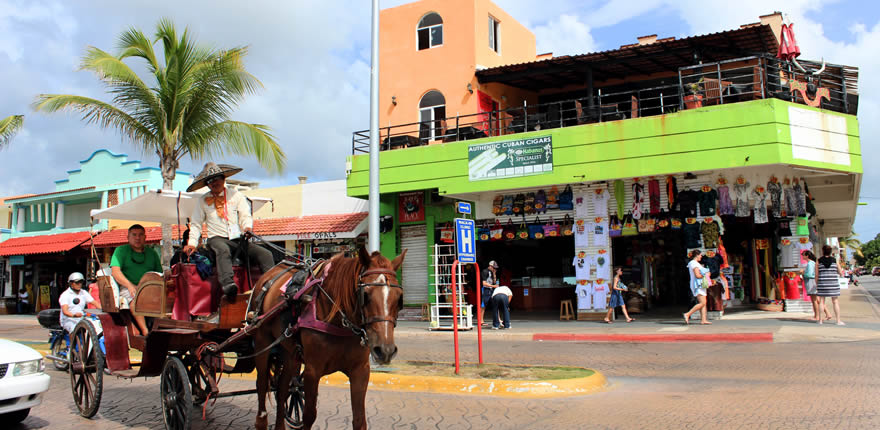 San Miguel is the largest principal city of Cozumel, being head of the municipality of the same name and the second oldest city in the Mexican state of Quintana Roo. The city was founded in the mid-nineteenth century by those who fled the continent due to the Caste War, was established early in the only permanent settlement in what is now Quintana Roo to the founding of Santa Cruz de Bravo. It is one of the main tourist destinations in Mexico, mainly cruise and its waters are famous for diving, with the Cozumel International Airport, with domestic and international destinations and a ferry that is used for communication with Playa del Carmen and the rest of the land surface.
This city was founded in the nineteenth century and in the twentieth century became one of the top tourist destinations in the area, which has kept the XXI Century. Culture, the Museum of Cozumel or the various Mayan ruins like San Gervasio, Leisure, with interesting shops where you can do shopping, relaxation, beaches to enjoy this paradise in the sun, outdoor sports, accommodation all kinds. San Miguel de Cozumel, the only town on the island, has all the charm of the Mexican Caribbean.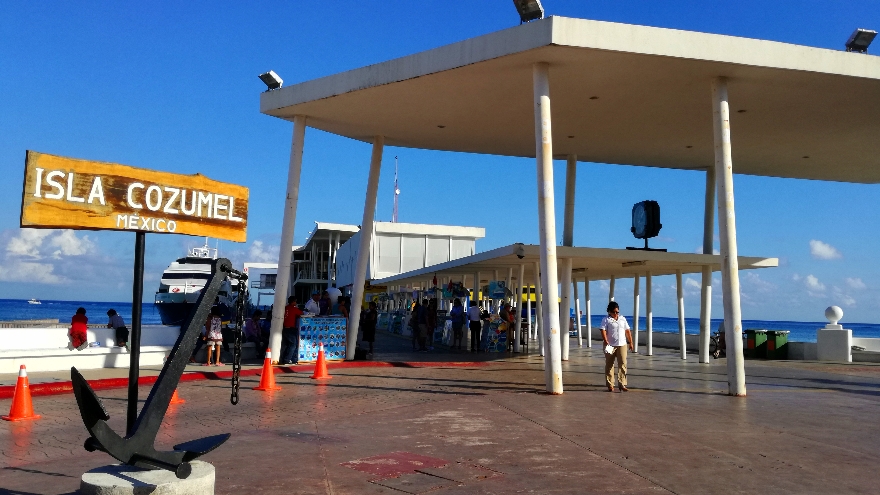 Its provincial air makes it no less comfortable or modern because it has a variety of accommodation options, from luxury hotels, to economic inns. The typical food is based on excellent seafood and is known throughout the region. The nights are ideal for those who enjoy the nightlife.
Hotels in Cozumel