Mayaland Hotel & Bungalows
The Mayaland Hotel & Bungalows sits on 100 acres of beautifully landscaped gardens (the largest of any hotel in the Land of the Maya, Mexico or the Caribbean) in the heart of the archaeological park, with its own entrance to the Maya temples.
Built in 1930 by the Barbachano family, the hotel has been totally refurbished and expanded in the 90's with the addition of Maya bungalows amidst its gardens completed in 1998. You may choose to stay in the main house with breathtaking views of the Maya temples or in our Maya bungalows located among tropical flowering trees.
Romms & Rates Mayaland Hotel & Bungalows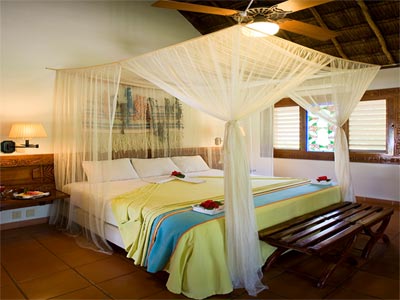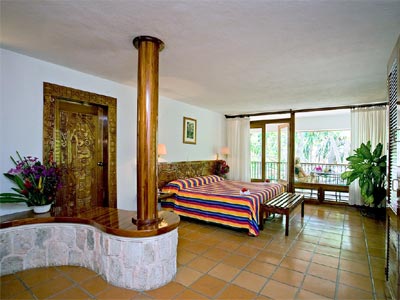 Facilities Mayaland Hotel & Bungalows
Photo Gallery Hotel Mayaland Hotel & Bungalows