San Felipe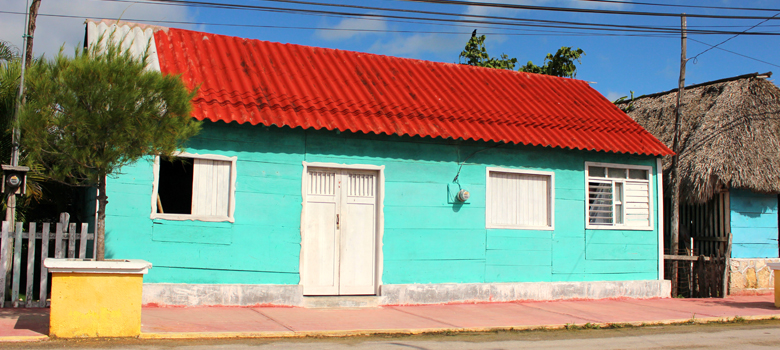 The community of San Felipe was founded in an old beach called Aktam Chuleb, which according to oral tradition that has gone from generation to generation, was found by some fishermen who were on a trip around the estuary mouth and heard the bird singing "Chuleb ".
Speaking to the birds found there a fresh water spring oceanfront. This spring is now a well located in the main square of the population. The municipality of San Felipe covers an area of 680.85 km2. Bordered on the north by the Gulf of Mexico, south to Panaba, east to Rio Lagartos and west Dzilam Bravo fishing port, formed mostly by wooden houses; This port its located about 2 ½ hours from the City of Merida, Yucatan.
It has a beautiful boardwalk along the estuary, from where you can admire the beauty of the vegetation. Here begins the stream that runs parallel to the coast, to the east, to the port of El Cuyo. In the municipal territory no surface water streams. However, there are undercurrents deposits commonly known as cenotes.
In some cases the roofs of these collapse and form the watered down. In urban areas, the cenotes are used for cleaning the house and to irrigate crops. In San Felipe are five cenotes: Rancho San Diego, Santa Cruz, San Jose, Santa Teresa and Kambul Nah.
Hotels in Rio Lagartos