Hotel Chichen Itza
Recently renovated, this beautiful colonial style hotel is ideal for your visit to Chichen Itza and Central Yucatán. We are surrounded by acres of our own gardens, yet we are in the center of the 500 year old town of Piste, within walking distance to the temples and all attractions in the village, including convenience stores, restaurants, taco stands and the folklore of a genuine Mexican Pueblo.
Located less than a mile from the Archaeological site, the hotel has all the international standards and offers all the convenient services you can expect from a BEST WESTERN Hotel.
Located right in the center of the peninsula, Piste is the best option to share with locals and use it as a base to visit other attractions nearby, such as the Balankanche grotto, Ek Balam, underground rivers called cenotes, the Magic town of Izamal with the second largest arcade in the world in its convent (only the Vatican has a larger one).
Romms & Rates Hotel Chichen Itza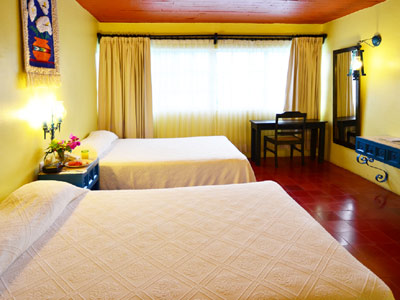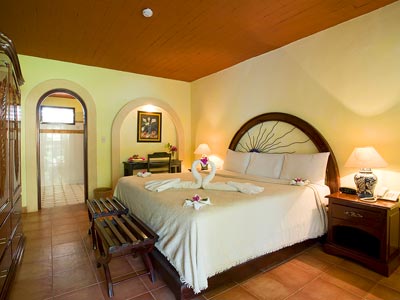 Most of its 44 rooms have been recently renovated. All rooms include: A/C, high speed Internet access, minibar, satellite TV, hair dryer, coffee maker, iron & board.
Facilities Hotel Chichen Itza
Free secured parking
Lobby area
A/ C restaurant
outdoor swimming pool
Free WIFI
room service
sports bar, concierge service
laundry service
playground
horseback riding
VIP access to Mayaland's Planetariu
Photo Gallery Hotel Hotel Chichen Itza