Boca Paila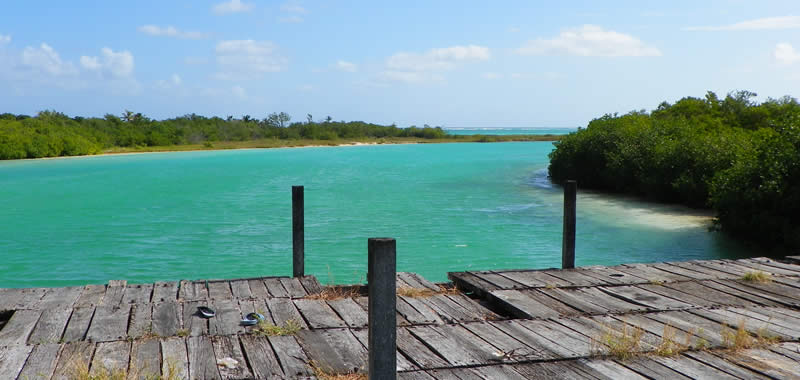 It is a beautiful strip of land with white sand beaches and turquoise clear waters, located at the entrance of National Park and Biosphere Reserve of Sian Ka'an, between the Caribbean Sea and Laguna Muyil and about 20 km Tulum, crossing the coastal road that goes to Punta Allen. The fishing camps provide basic services: a comfortable bed, food and boat transportation. This heavenly place, virtually untouched, divides the sea from the lagoon, making it a huge natural marine paradise for world famous sport fishing, which also provides safe shelter for several boats. Nature lovers will enjoy the tropical vegetation, and bird watchers can rejoice with rare specimens.
Those who prefer to camp must bring their own supplies, including food and water.
The lake has a length of 70 km, and communicates with the archaeological site of Chuyn-Che. In this area reproduce most of the species of marine life and birds in the region, making it the ideal place for nature lovers who can enjoy the tropical vegetation, bird watching, practice various water sports, hiking or rest in its quiet beaches, away from civilization.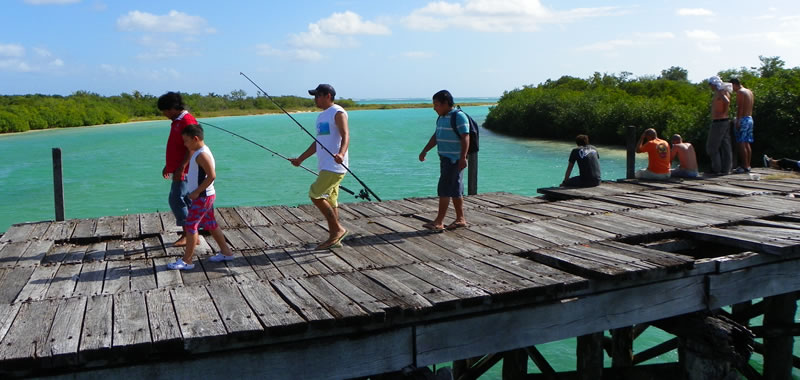 Sport fishing is certainly one of the biggest attractions of Boca Paila, since its location, its combination of fresh water from rivers and underground water of the Caribbean, give it special characteristics there is a rich source of food for a wide variety of fish. You can enjoy fishing Makabi or bon-fish, tarpon,, barracuda and snapper, among others. Boca Paila there is a fishing club, which organizes fishing trips on the lake, other activities and ecological tours. A completely isolated, being mouth, where it joins the sea, lagoon and swamp, do not have any basic services.
Ideal for those who want a real intimate contact with nature and tranquility. If you prefer comfort and relaxation, some hotels where you can stay close to this area are: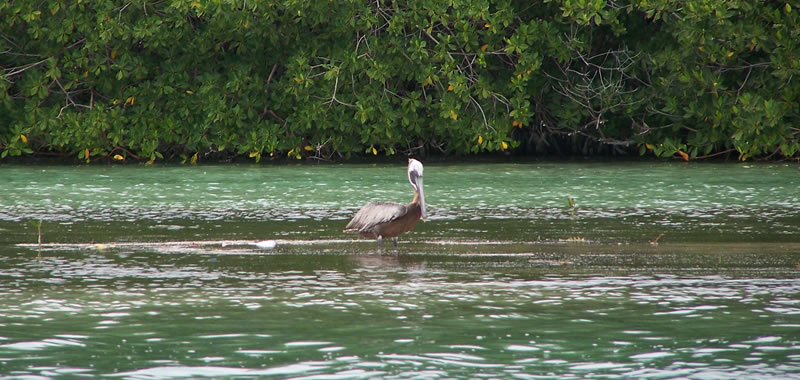 Hotels in Tulum