Casa Cenote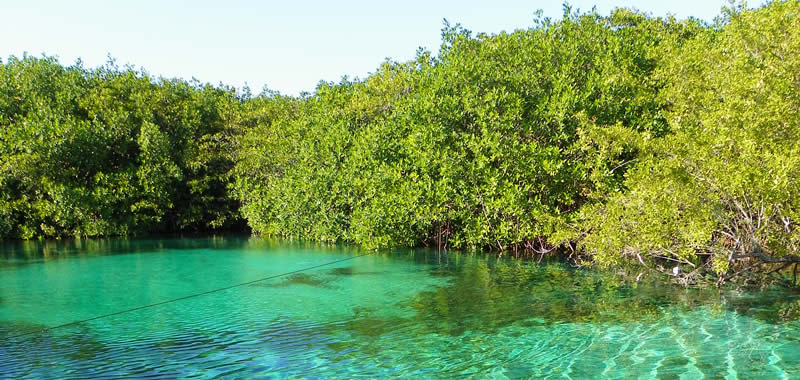 Casa Cenote is a place that is located a little north of the lagoon of Xel-ha about 20 minutes from Tulum and is a small lagoon with crystalline waters where tourists can go diving.
Is Not a very large cenote but is popular because many tourists like to go diving there. It is surrounded by lush vegetation of mangroves and is a few steps from the beach too. To reach this place going by car from Tulum highway to Cancun there is a sign that says Casa Cenote.

The entrance is free.
Image Gallery Casa Cenote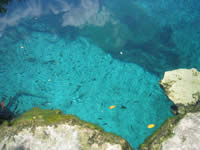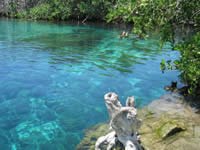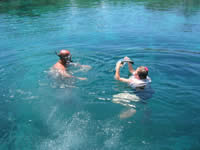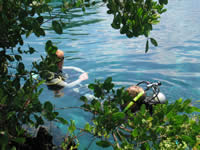 Hotels in Tulum