Grand Cenote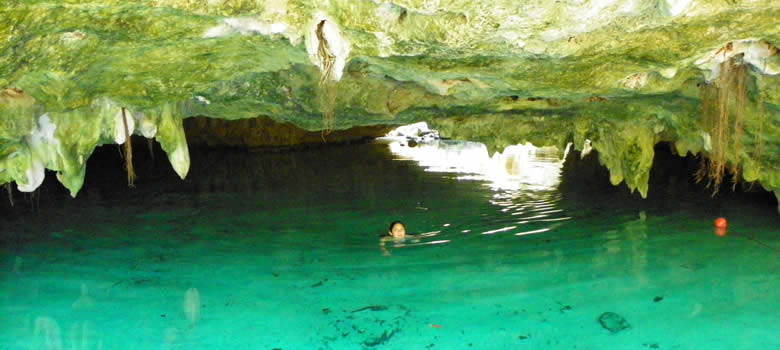 Grand Cenote is one of the most popular cenotes of Tulum, close to the center of Tulum just 10 minutes away, Grand Cenote is visited by hundreds of tourists from around the world.
It is a cenote with open sky and some other areas closed for cavern diving.

Grand cenote you can snorkel or dive in caves.
The waters are clear, blue, and the beauty of the place is exceptional.
There is a charge for entry to this place and is open all day until evening.
To get to Grand Cenote have to take the road from Tulum to Coba, by car are about 10 minutes.
Image Gallery Grand Cenote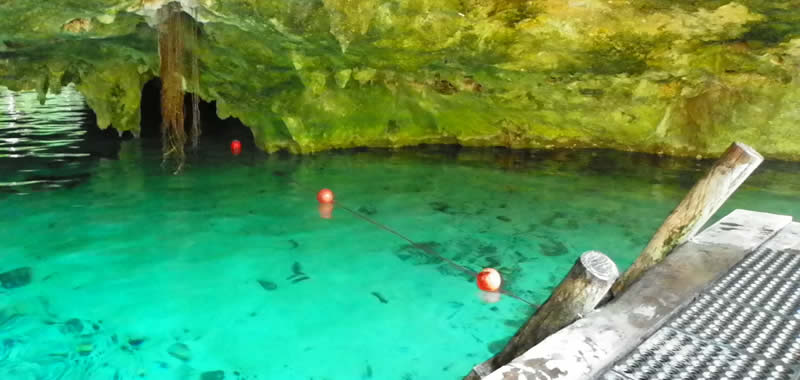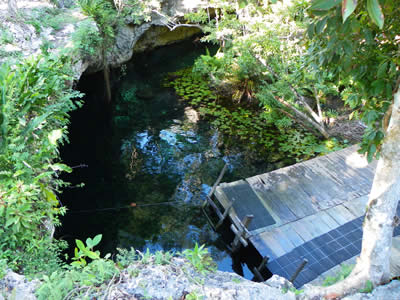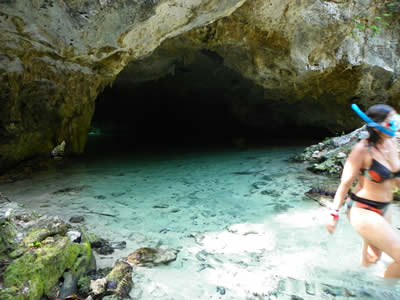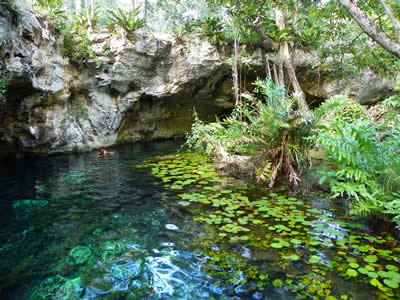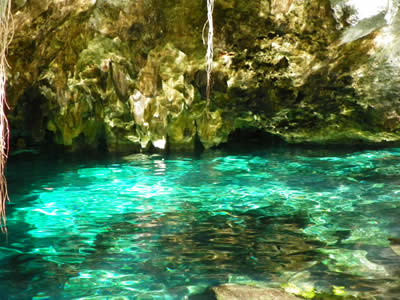 Hotels in Tulum