Around Tulum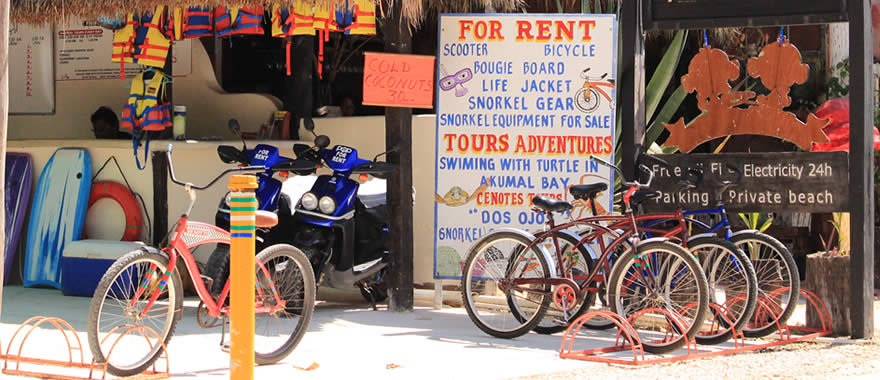 Discover all that Tulum has for you, visit each of the most important points in the area, Mayan ruins, pristine beaches, cenotes and more; relax a moment on a cot beach club and try the delicious dishes that are served there.

The Cenote Dos Ojos, whose name is due to 2 cenotes are joined together by short caves, pretending to be two eyes, its located on highway 307 of Quintana Roo...

Casa Cenote is a place that is located a little north of the lagoon of Xel-ha about 20 minutes from Tulum and is a small lagoon with crystalline waters.

Coba is an ancient city in ruins of the pre-Hispanic Mayan civilization and was located in the middle of 4 lakes.

Grand Cenote is one of the most popular cenotes of Tulum, close to the center of Tulum just 10 minutes away.

The ruins of Muyil are small with some buildings in its original state, in the middle of the jungle, is a point of interest that can be done in 1 hour or less...

The lagoon of Xel Ha is located about 20 minutes drive from Tulum road heading north, Cancun. The Mayab bus line offers service from the Tulum downtown.