Casa Ixchel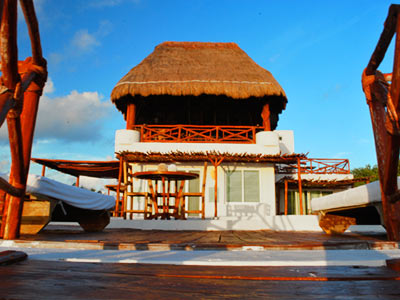 Sanctuary where time is yours ...
Casa Ixchel is a micro hotel with 10 suites, each with a theme like 'Serenity' or 'Abundance'. Most of the suites have large tubs for relaxation and purification. Each suite has a small kitchenette with stove, refrigerator, blender, kettle, coffee maker and cooking utensils. Our reception is open from 9am to 5pm in case of arrival outside these hours, please contact us with details of your itinerary. Daily maid service except sunday. Children over 12 are welcome.
Rooms Casa Ixchel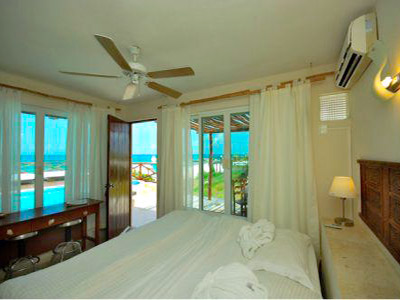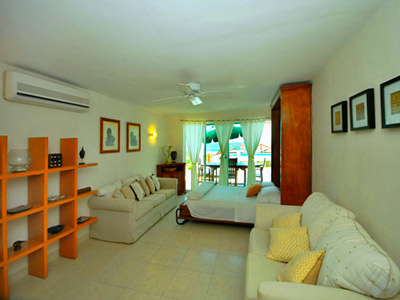 The rooms are classified as follows according to their subject. Harmony, Love, Peace, Happiness, Serenity, Abundance, Contemplation, Grace I and II and Karma.
All rooms have ocean views, full size canopy bed medium, and large soaking bath salt which is fully tiled in marble, with a small kitchen marble tiles with two stove tops the best. There is also a blender, a refrigerator, coffee maker and basic kitchen equipment. State of the art air conditioning and Internet access are included and 100% cotton sheets and internet. The suite is the only happiness that is half the size and has no kitchen.
Facilities Casa Ixchel
This hotel has laundry service Monday through Saturday, also offers ample space for relaxation and mediation and yoga, with sun terraces and shade to enjoy nature, large palapas for reading, relaxing , yoga or just switched off and forget the rest of the world for a while.
Location Casa Ixchel
We find facing the Caribbean sea with a reef full of marine life at 50 meters.
Photo GalleryCasa Ixchel