North Beach Isla Mujeres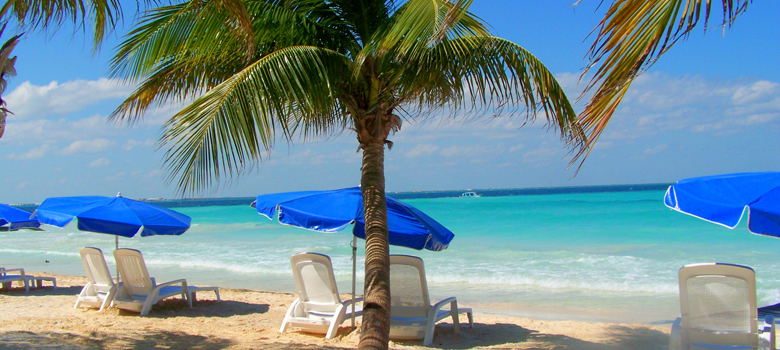 North Beach is the most popular beach of Isla Mujeres, located where the road where ends the avenue Rueda medina, In the north Beach you will find palapas with many restaurants on the beach beds and sun umbrellas that are rented by the restaurants.
North Beach has a sea of crystal clear water and calm water is no so deep and is ideal for families to be able to swim and take the sun.

This beach is the perfered by tourists that visit the island in a one day trip or for those who stay for days, there are popular restaurants such as Chichis and Charlies, the sunset bar and grill oor buhos that have many years offering a friendly service to the people.
Hotels in Isla Mujeres
Image Beach Isla Mujeres