Puerto Juarez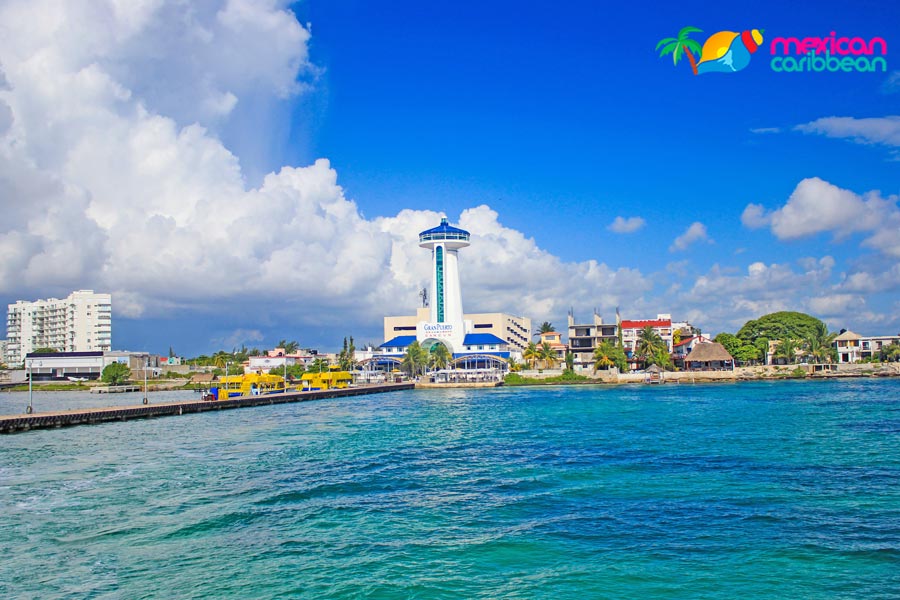 Puerto Juarez is located in the Yucatan Peninsula, just 2 miles north of Cancun, on the road to Punta Sam. Puerto Juarez is across the Caribbean Sea and offers an alternative to the crowded beaches.
Moreover, from this point depart the ferry to Isla Mujeres. Puerto Juarez offers cheap hotels and rustic restaurants to visitors who enjoy quiet beaches and extremely relaxed atmosphere, away from the hotel zone. Several restaurants with thatched roofs exist today in Puerto Juarez, where you can enjoy excellent seafood. Some people say that the reason for the existence of Puerto Juarez is being a starting point for the ferry to Isla Mujeres.
This may be true. However, Puerto Juarez has beautiful beaches and beautiful ocean views that can be enjoyed. For those who like boats there is the Marina Hacienda del Mar ,Puerto Juarez, its users can take advantage of their services. This moderate-capacity marina has Yatchs and boats and mega yachts with a maximum length 75.00 m and a maximum draft of 16.00 meters. For those interested in enjoying the sea on sport can inquire at the marina on sporting activities.
Among other things you can do in this place. At lunchtime, Puerto Juarez offers the best options, restaurants like:
The Green Kiosk
Mandinga
The Great Taco Cancun
Li Chilangos
Dock Bar
Deals on places to stay in Cancun