Cancun Shopping Malls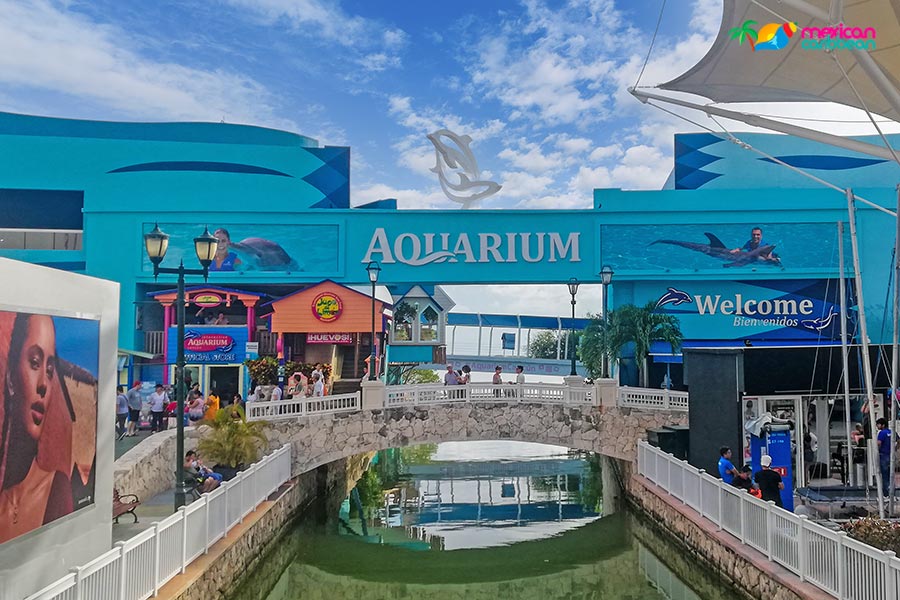 Cancun has  first class shopping centers with well-known and prestigious brands.
Among the most popular shopping malls are Plaza la Isla and Plaza Kukulcan. Both are located in the hotel zone of Cancun.
Island Plaza in addition to shops and restaurants, with bars, cinemas, and attractions such as swimming with dolphins .
Kukulcan Plaza has a  commercial areas best known as luxury avenue where you can find Luxury brands like Ferragamo, Burberry, Fendi, Louis vuiton, Cartier, and all the prestigious brands of watches
It has covered parking and air conditioning throughout the plaza.
The oldest square in the hotel zone in Cancun is Plaza Caracol, located in the area of Punta Cancun, there is the well known and prestigious Swiss food restaurant - Italian Casa Rolandi
Deals on places to stay in Cancun
Photo Gallery Cancun Shopping Malls