Cancun Towers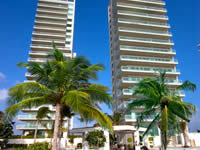 Puerto Cancun is one of the most developed areas and exclusivity in Cancun, offering many possibilities for tourism, making this paradise one of the most competitive tourist destinations in the Americas. His master plan includes the largest marina in the Mexican Caribbean, a professional golf course with 18 holes designed by Tom Weiskopf and renowned resort areas, residential and commercial clear-cut.

This beautiful place also offers world-class restaurants, miles of white sandy beach and quiet walks stimulants, the most exclusive shopping, and if you decide to explore the nightlife, the most incredible clubs will be waiting.
Cancun Towers is located in Puerto Cancun, located in a beautiful position overlooking the golf course

Cancun towers offers apartments of 2 or 3 bedrooms, 3 penthouses with garden and terrace, all with spectacular ocean views. As privacy is our priority, residents benefit from elevator service directly to speed their apartments. Each condo has its own Jacuzzi on the terrace, stunning ocean views, large appliances included and unique design for the comfort of you and your family.

The units come with safety features and advanced technology in the market, plus all the services we can provide a building of this category, you deserve nothing less.

A concept unique architecture, which offers absolutely private condominiums with grand facades, hotel zone, golf course and a stunning view towards the city of Cancun and the beautiful Caribbean Sea.

One of its salient features is direct elevator service to each of the condos have 3 bedrooms, few projects provide the level of privacy you deserve. Access to 2 bedroom units will be shared by elevator from the lobby.
Cancun towers have their own system of waste and water purification. The towers will be independent, providing between 1 and 2 covered parking stalls, visitor parking, warehouses, administrative offices, a multipurpose room, large gardens, 2 pools at infinity jacuzzi, bar, tennis court and a spectacular view of the countryside course that integrates with the green areas surrounding Cancun Towers project. All include a gym and spa equipped with the most modern equipment and a professional tennis.

Each tower will also have its own multipurpose room.

The project design Cancun Towers offers comfort and exclusivity in all areas, so only use the best quality materials to support this promise, the window is designed to withstand winds up to 260 km / h will be supervised by experts from the construction to ensure their safety and comfort.

Each unit has spacious terraces and jacuzzi (optional) that you can enjoy the most incredible view. You can enjoy these benefits immediately, as the condos will be delivered ready for occupancy. Cancun Towers will be supported by a strict access control system, ensuring your peace and your family. Actions to be offered membership to the golf course and marina of Puerto Cancun.
Cancun Towers is an investment where your property is guaranteed for life.
Image Gallery Cancun Towers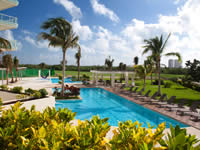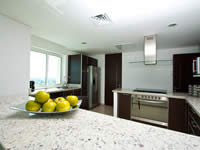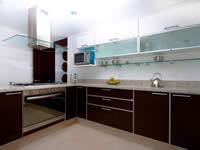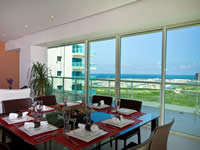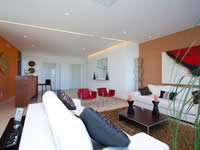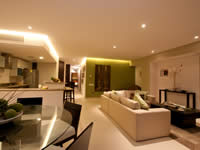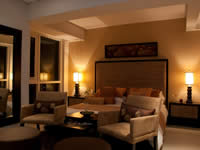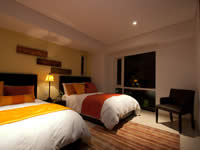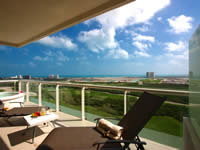 ---