Hotel Costa de Cocos
Our resort is set amidst the romantic coconut groves, surrounded by the Maya culture at the end of a long road. The Yucatan jungle, rich with wild life, is our back yard. The Caribbean, with all the wonders of the sea is at our front steps. When you are looking for a comfortable place to dive, fish, kayak, explore OR JUST RELAX we would like you to think of us on the Costa Maya, as your vacation destination.
Rate From $73 USD per night

View Rooms & Rates
At Costa de Cocos your comfort is very important to us. We have 16 individual private cabanas, built of traditional stonework, rich tropical woods and topped with native thatch roofs. Each cabana has a private bathroom with hot water and daily maid service.
Rooms & Rates Hotel Costa de Cocos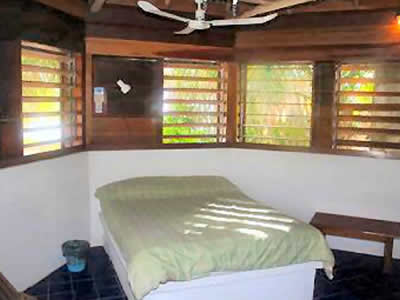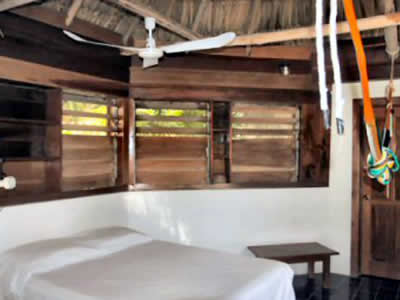 Room Type
winter
Dec 15 to April 14
summer
April 15 to Dec 14
Single Person

$88

$73

Double Person

$101

$95

Extra Person (Including children 4-12)

$25

$20
All rates in US dollars per night
(children rates are per each child in the same room as adults).
Rates include: private  cottage  with  shower, maid  service, continental breakfast buffet, (gratuities not included).
These rates do not include the 14% Mexican tax
Rooms Hotel Costa de Cocos
ur stocked bar and cold cervezas are available for you anytime. A full continental breakfast is served every morning. Our restaurant stays open for lunch and at dinner we offer a four course meal with a Caribbean touch.You'll appreciate our dedicated environmental conscience.   
Costa de Cocos has been commended for its care for nature's bounty and commitment to its respect.  An on-site desalinization plant recaptures water from the sea and a reverse osmosis purification process serves you.  24-hour electric power is generated by the wind. (These are the things we see as buffers against the overrun that has invaded all of those great spots that have come before.) 
Add the warmth, good fellowship and care for your comfort provided by your hosts - David and Ilana Randall - and you'll find that Costa de Cocos is truly special.
Facilities Hotel Costa de Cocos
Photo Gallery Hotel Hotel Costa de Cocos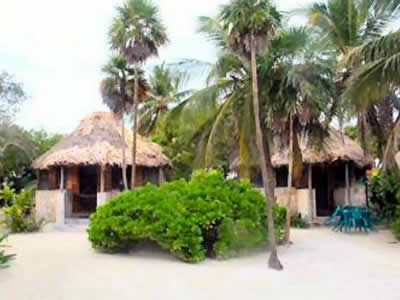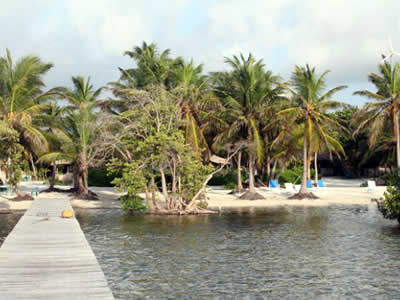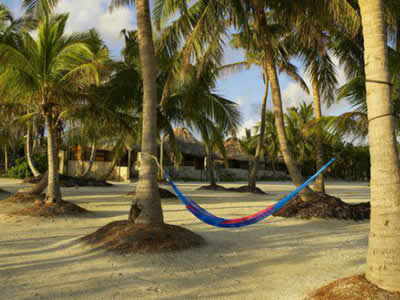 ---