Chichen Itza Tour from Cancun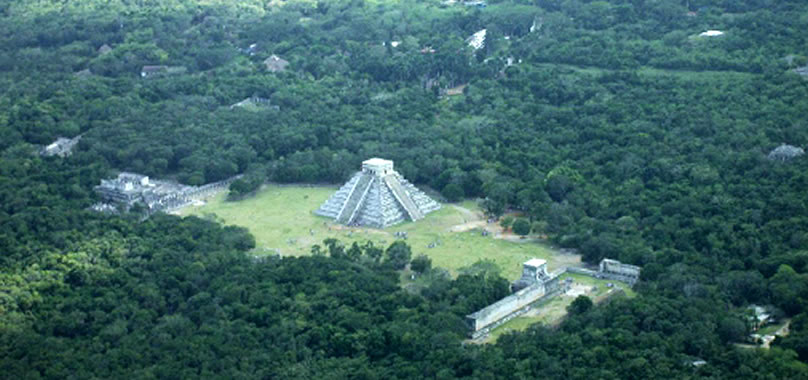 Chichen Itza one of the 7 wonders of the world, the main mayan city of the Yucatan  can be  visited in a comfortable 6-hour tour departing from Cancun by plane.
Do not miss all day traveling by bus, we depart  early in the morning at 8 am and and will be back 6 hours later.
We offer tours to chichen in cessna aircraft for 5, 6 and 13 people or 4 helicopters and 10 people from which we can pick up on your own hotel
Chichen Itza is the most popular tour  for those visiting the Mexican Caribbean and is the most visited place by tourists

Meet the imposing  building of the Castle, amidst a vast esplanade and adjacent to this is the temple of the warriors or the Thousand Columns, visit the sacred cenote of chichen where the Mayan made human sacrifices,  treasures  have been found on this place by archaeologists. Discover  the ball game and the buildings where the mayans played with balls and made sacred rituals. Go  the famous observatory building, important place where the Maya civilization  studied the universe and made their astronomical and mathematical calculations.
You will learn the important history of the Maya civilization that has captured the interest of many tourists from around the world, historians and archaeologists.
The tour by plane includes:
The transportation in a cesna airplane for 5 people. Ground transportation in Chichen itza
Entrance fees at Chichen itza, private guide, cenote ixquil entrance fees, buffete meal with 2 drinks per person.

The tour take 6 hours including the flight times, departures at 8 am or 9 am
Departing from Cancun
| | |
| --- | --- |
| Persons | Total Cost |
| 2 Pax | $ 1,496 USD |
| 3 Pax | $ 1,582 USD |
| 4 Pax | $ 1,663 USD |
| 5 Pax | $ 1,824 USD |
Image Gallery Chichen Itza Tour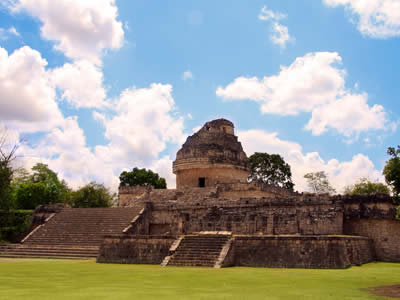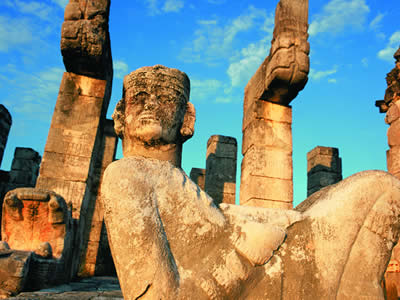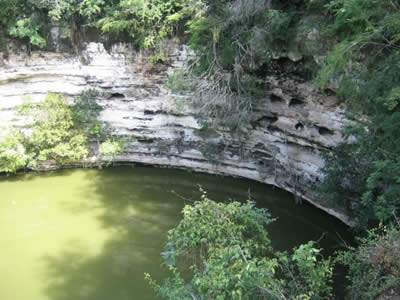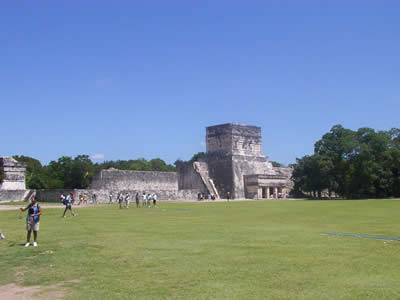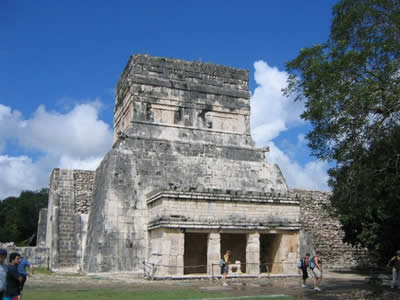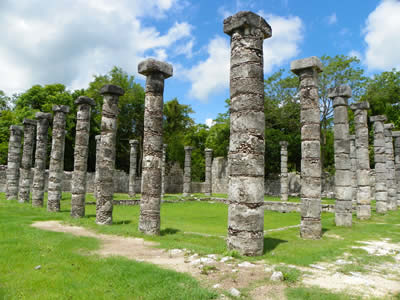 ---