Ek Balam Mayan Ruins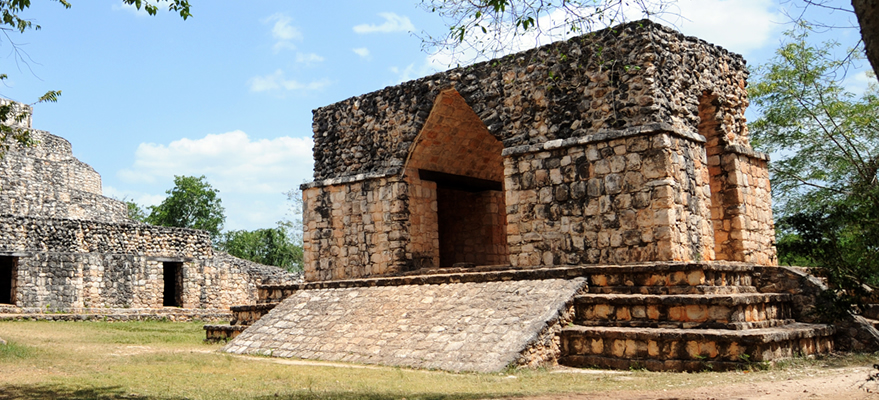 Ek Balam is a Mayan archaeological site in Yucatan, Mexico. It is located 30 km north of the city of Valladolid, 2 km from the village of Ek Balam Mayan. In the Mayan languaje, Eek 'Balaam means "black Jaguar" (Ek, black, Balam, jaguar). From 300 BC. C. until the arrival of the Spanish.
Human settlement in Ek Balam grew to about 12 km2, which included an area of 1 km2 sacred center where the elite lived. It had its glory even before Chichen Itza and is one of the most impressive tourist attractions in recent years in the Yucatan Peninsula.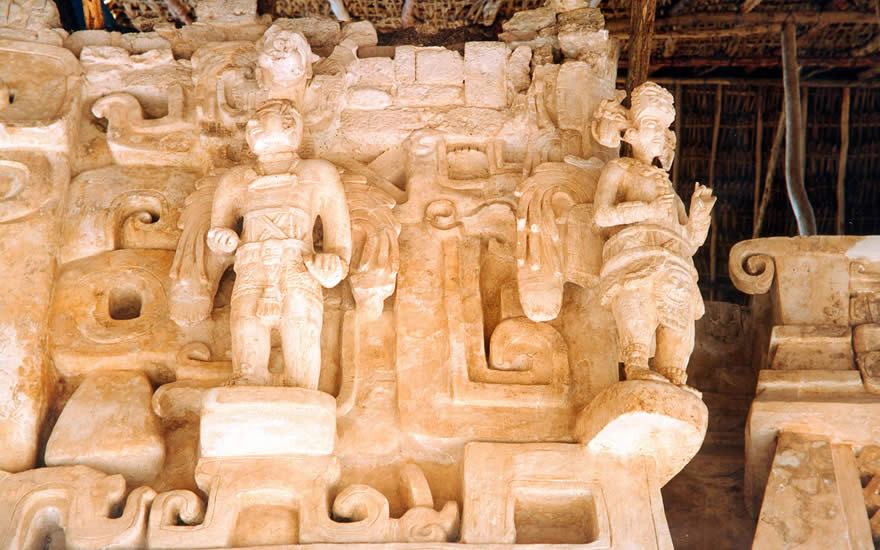 Ek'Balam is considered one of the best havens Mayans as being naturalistic, expresses a very real way, with the right proportions and with remarkable delicacy and plasticity, representations of deities and mythical beings, and human beings and animals represented on the walls of ancient buildings, which show us the true story paints this town.
Most of the buildings are from the late classical period. The entrance to this site protected by two walls begins with a magnificent Mayan arch, then the ceremonial center buildings.
Do not wait, book your hotel now in Yucatán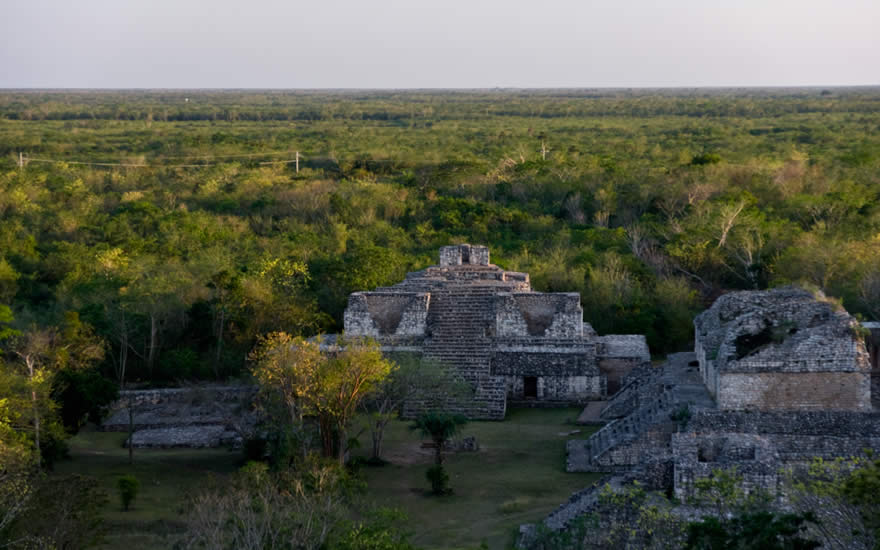 Hotels In Merida Yucatan