Tankah Inlet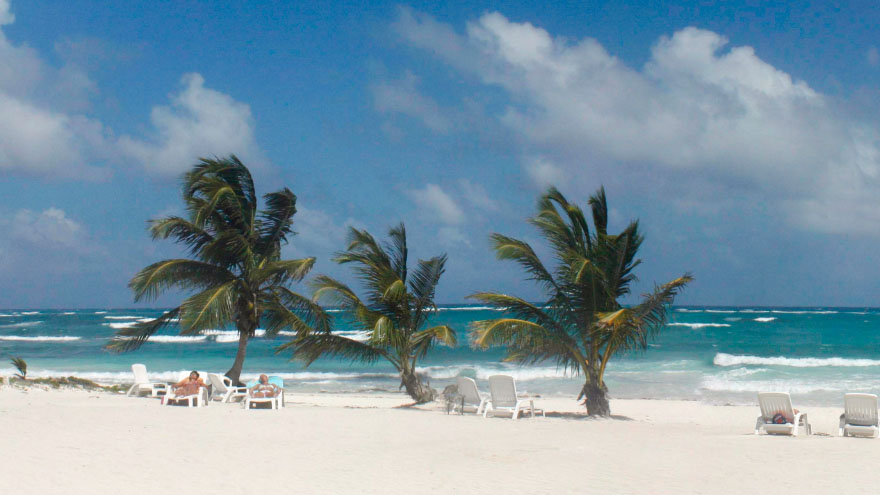 Caleta Tankah is a beautiful inlet in the Mexican Caribbean located 4 kms be for Tulum(driving from Cancun) from the tulum archeological site, the fresh and sweet water is ideal for snorkeling. The white sand beach is one of the top ten in the Riviera Maya from where you can see the archeological site of Tulum.
Restaurant Bar is personally attended by chef Helmuth and offers a daily bufet and a la carte selections with sea food specialities from the local fisherman.
Don't forget to try our natural coconuts and our piña colada "the original" served in the pineapple.
Caleta Tankah takes you to a total encounter with nature and your senses. Enyoing the inlet, admiring the cenotes, listening to nature and tasting a delicious food. discover this beautiful place. Beach of the month (august 04 sac-be news paper )

For more information send an email to: marsilhel@hotmail.com
Do not wait, book your hotel now in The Riviera Maya
Image Gallery Tankah Inlet