Crococun Zoo in Puerto Morelos, Riviera Maya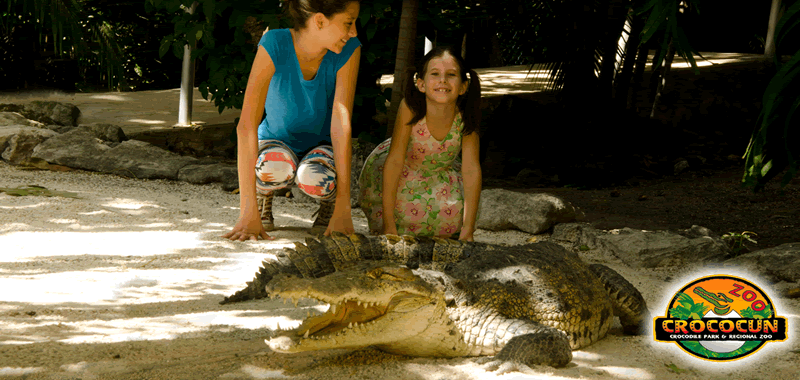 To Inspire Passion for Nature and Wildlife, through an interactive 60-75 minutes guided tour. You will able to touch, hold and feed great variety of our wild local animals; and if you are brave enough… to walk among crocodiles. Heat in your heart, freedom in your mind. Feel emotions you have never felt, with creatures you have never met. Fill your belly with tasty baguettes and salads, sodas and the best mexican coffee in a really pretty little cafe. Refreshing prices.
We are located on the 307 highway very close to Puerto Morelos which is a peaceful village on the Mayan Riviera, great to experience the genuine Yucatan. Puerto Morelos makes an excellent base if you're looking for some place quieter than glitzy hotspots like Cancun or Playa del Carmen. Government eco-reserve designations protect the reef and mangroves, and the village itself, from development. Outdoor options range from thrilling jungle and diving adventures to serene bike rides or moped explorations. Phone:+52 (998) 850 3719.
Schedules
Open everyday from 9:00am to 5:00pm.
Admission
Adult : $30 US.
Children from 6 to 12 years old: $20 US.
Children from 0 to 5 years old: FREE.
Seniors discount 40% off: Applies over 60 years old, ID required
**Enjoy special savings when you bring your group. (10 adults or more)
Contact Us
+52 (998) 850 3719
contacto@crococunzoo.com
www.crococunzoo.com
Facebook: CROCO CUN ZOO!
Twitter: @CrocoCunZoo
Do not wait, book your hotel now in The Riviera Maya
Image Gallery Crococun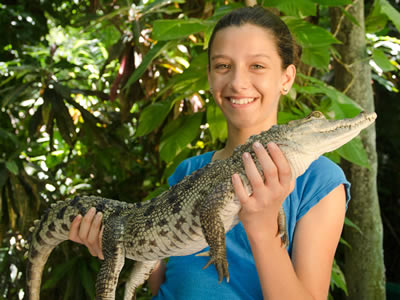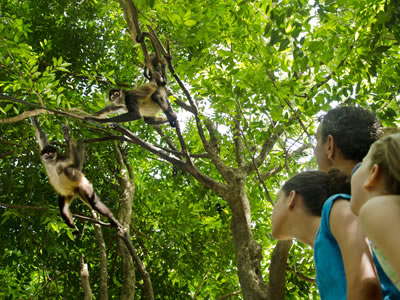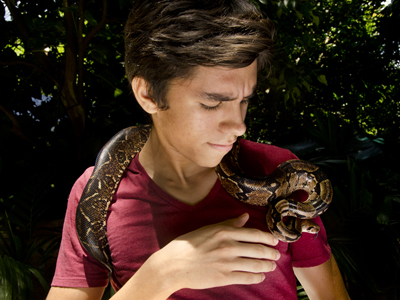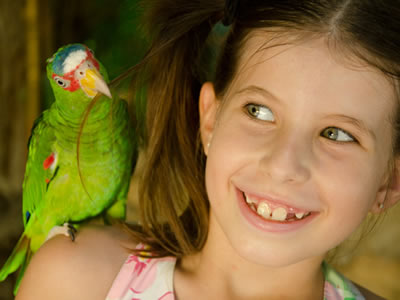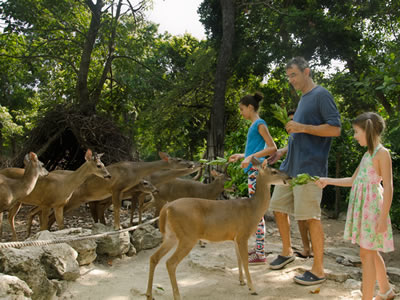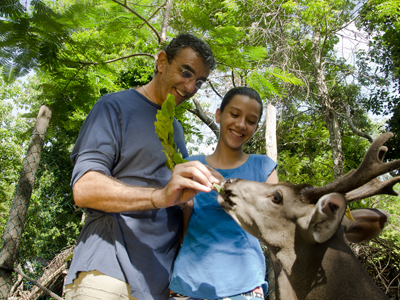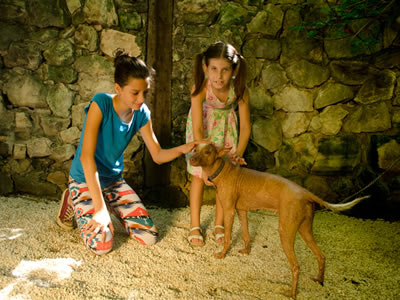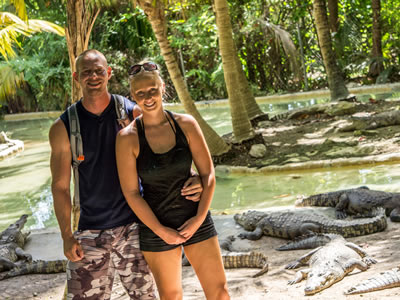 Hotels in Riviera Maya