Paseo de Montejo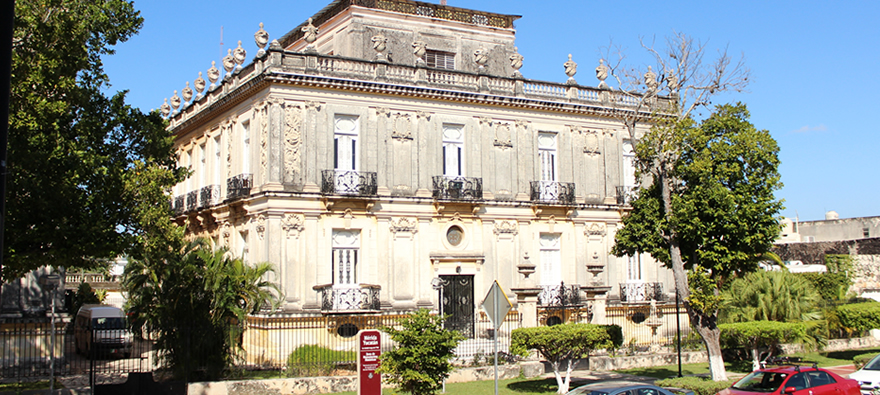 Merida proudly displays evidence of henequen splendor of past centuries in this beautiful walk, the main citywide. The Paseo de Montejo was created from drawings of the Champs Elysees in Paris. Some of the neoclassic houses flanking this road, which is both street and pedestrian corridor, still family-owned, but most of the buildings are now museums, offices, restaurants, bars and boutiques.

This wide avenue was built in honor of the founder of the city of Merida, Francisco de Montejo y Leon. In 1904, partially opened in 1906 and the first statue was placed in honor of Justo Sierra O'Reilly, marking the end of the Avenue. In 1925 he raised the statue of Felipe Carrillo Puerto. In 1916, an attempt was made to extend the tour to the South, to unite with the commercial area of the capital. However, only one could leave early next block of the avenue (on January 5, 1995 was opened in that lot "The Shooting"). Since then he has had several additions: In 1926, he rose and reached 371.13 meters where now is the Monument to the Fatherland.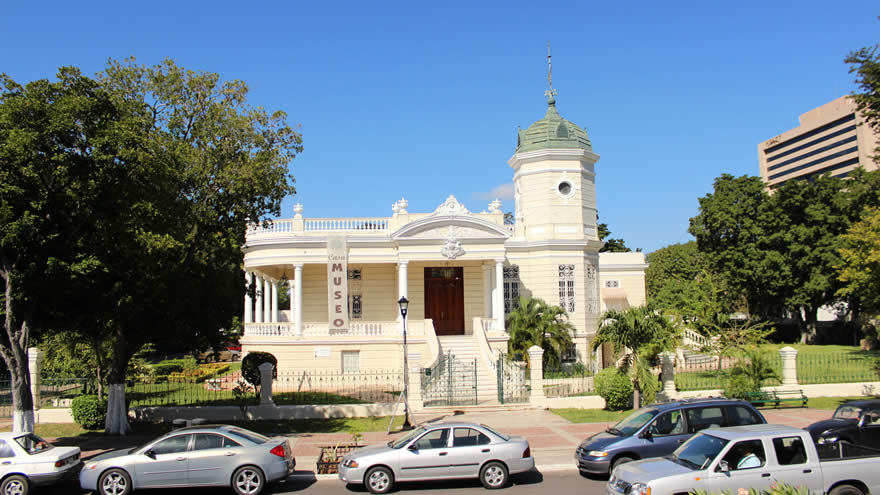 In 1979 construction began another stage of the Tour of known then as "Prolongacion paseo de Montejo". Began on 21st Street in Colonia Mexico and came to the gates of Club Campestre, on what was then called the "new road" to Progreso. The start of the extension of Montejo (August 6, 1979) coincided with the remodeling of the Paseo from 47th Street to the Monument to the Fatherland.
In this section became a more roundabout in front of Club Campestre, adorned with a fountain. Later, in 1993, was continued until Prolongation de Montejo Cordemex doors also opening extending ridges and 1.200 meters route of the new road to Progreso. To mark the end we built a monument to Gonzalo Guerrero, who is considered the father of mestizaje in the country. In total, Montejo, with the extension call, now measures 5.438 meters.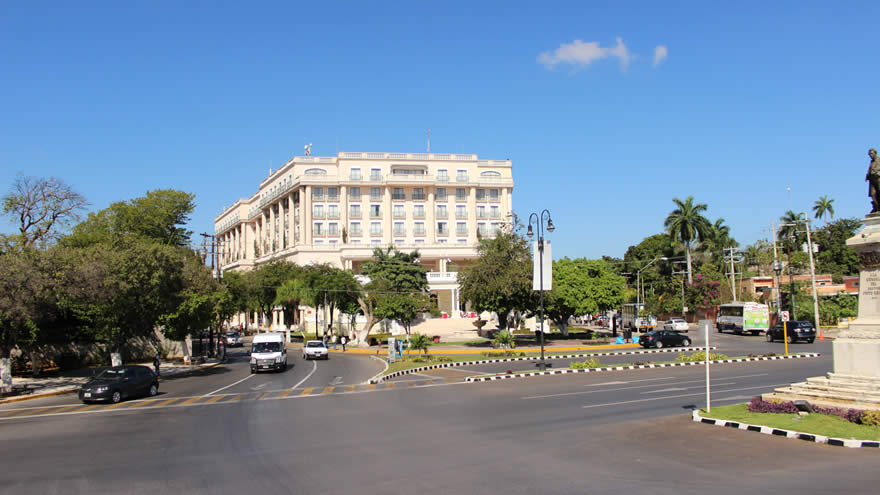 Today, almost a century opened, retains only some of their original homes, surrounded by shops and offices of all kinds, banks, hotels, travel agencies, etc.. Because the hotels are on or near Avenue, has become a tourist area of nightlife.
Hotels in Merida