Gran Plaza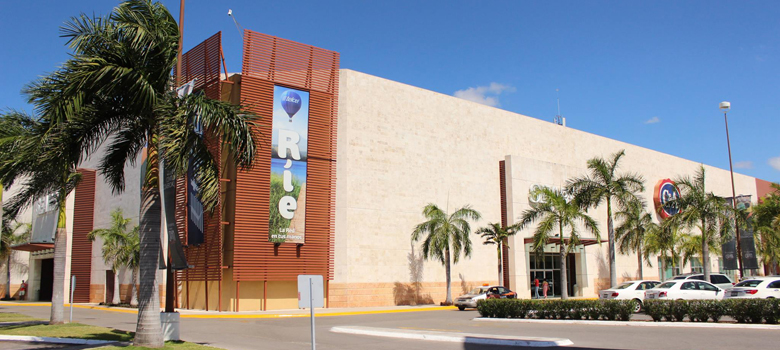 Gran Plaza Fashion Mall in Merida, Yucatan, Mexico , the shopping center is the third largest in Mexico and shopping space, service, reference leisure and entertainment in the city of Merida, capital commercial, cultural and service in southeastern Mexico.
Nearly a million and a half people visit it each month looking for the best fashion trends or just a good fun time. Located in one of the most affluent areas in the city, this place offers more than 185 stores plus local small kiosks and islands, with diverse business proposals in one area covered and fitted with a pleasant climate and a parking space for nearly two thousand vehicles.
Among the vast range of products can be found here, boutiques are unique and incomparable designs, you can also find shoe stores, sports shops, accessories, photography, banks, the food court offers a wide range of cooking styles, from Vegetarian meals to dishes whose main ingredient is meat, just as can be found from a delicious ice cream until cooked biscuits with a home style.
Hotels in Merida