Isla Contoy - One Day Tour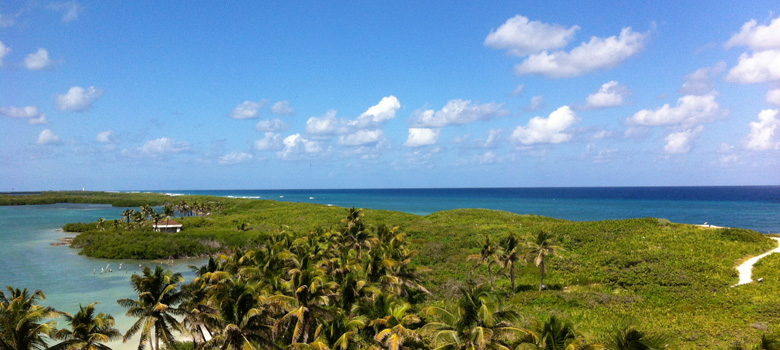 The tour Contoy Island is one of the most beautiful and interesting of the Mexican Caribbean. This beautiful island, north of Isla Mujeres is a protected natural area, pristine fascinates all who visit and love nature.

Admire the beautiful colors of the turquoise sea, the white sand deserted beaches amidst lush tropical vegetation surrounded by birds and tropical fish.
The tour leaves at 9 am from two locations, north of Punta Sam and Puerto Juarez Restaurant the crabs of Puerto Juarez.
The first stop is to snorkel in the reef called Ixlache for a period of 30 minutes and then continue our trip to Isla Contoy.
Upon reaching the island becomes a museum tour of the island and its surroundings while preparing food at the beach
It is made with fish or chicken charcoal embers, served in the dining area of the island, to finish eating have free time to rest and left the island back at 2 pm to head to Isla Mujeres where will one hour free to explore the center of this island to another then back to Puerto Juarez.
Cost $ 90 USD per person

Tour price includes:
1. - Bracelet
2. - Drink bottled water, coke and beer
3. - Food fish and chicken
4. - Salad
5. - Guacamole 6. - Pan
7. - Rice
8. - Seasonal fruits
The space for this tour is limited. for this reason all reservations are made and prepaid in advance.
Departs daily except Thursday
Image Gallery Isla Contoy
---